---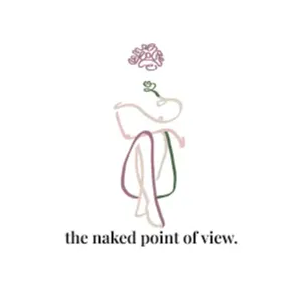 April 27, 2021
Plant Based Health Remedies
"On this podcast, listen to Monica talk abut the many unique ingredients she uses and their importance they have in our overall health, her dedication to making sustainable products from supplement to packaging (which is really cool, by the way) and her meticulous and sometimes painstaking R&D process to find the best quality ingredients to help you live your best healthy, clean life."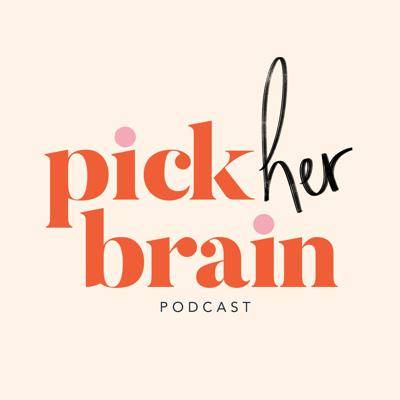 March 8, 2021
Accessible wellness and changing career paths with Monica Ruffo, founder and CEO of Well Told Health
"In this episode Monica shares her advice and wisdom on how entrepreneurs can go from ideation to a scalable business, the ethos behind Well Told, the best advice she's received as an entrepreneur, and how to feel less anxious working from home."
June 19, 2019
All About Natural Supplements, The Dark Side of the Supplement Industry, with Monica Ruffo, Founder of Organic + Vegan Supplement Brand, Well Told Health
"Well Told Health is an organic, vegan and non-GMO supplement brand that offers the highest-quality supplements and is all about transparency. Monica sheds light on "the dark side" of the supplement company and sharing the unregulated use of "natural" in supplements."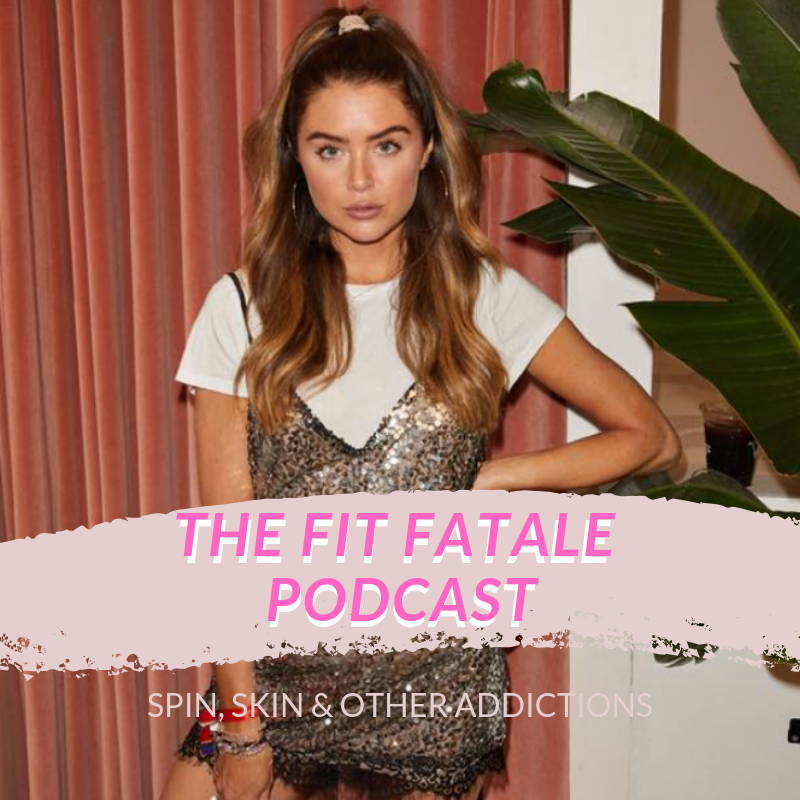 August 23, 2018
What It's Like as an Industry Leader, First To Market in Natural / Clean Supplements and Thriving Only One Year Into the Business with Monica Ruffo Founder of Well Told Health
"Monica shares her knowledge into the world of business as a cancer survivor, past executive and leader in multiple corporate settings and eventually branching out to bridge a gap in the market she herself needed. She tells listeners advice about how everything happens to get you to where you want to be, every struggle and every uphill battle is worth it, just stay focused and motivated."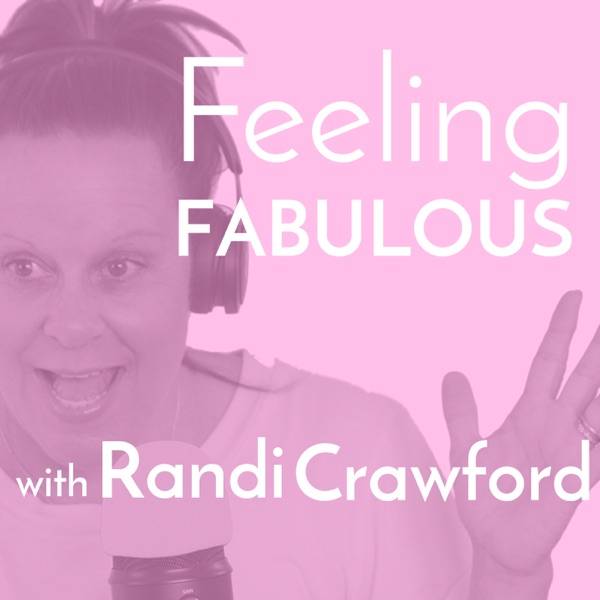 April 24, 2018
Interview with Monica Ruffo
"Monica Ruffo: We believe in the powerful healing force of plant-based food. Food contains tens of thousands of nutrients that all interplay to create a marvelous and complex symphony of health. No synthetic vitamin or isolated nutrient can emulate the power of this combined effect."